I. Knit cap, 12" with foldover, PHS "The Pride" Band logo embroidered front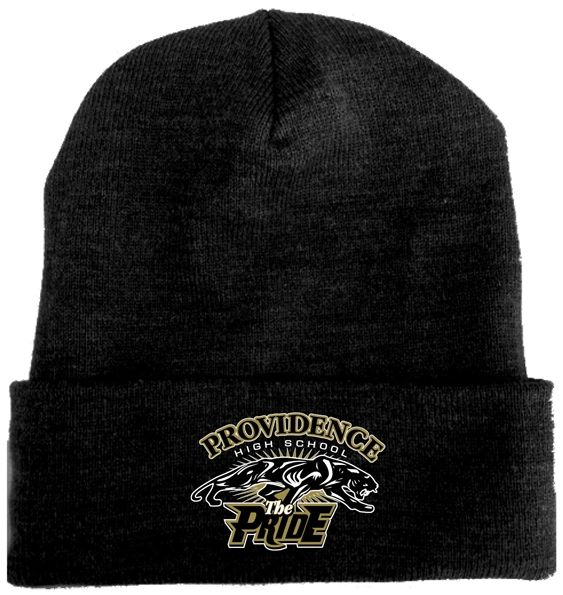 I. Knit cap, 12" with foldover, PHS "The Pride" Band logo embroidered front
Orders of $50 or more ship free- PHS drive thru pick up option also available for orders less than $50.

BAYSIDE 12" KNIT CAP
logo embroidered front center
• 100% acrylic
• 12" knit
• Made in the USA
One size fits all. 
Order by October 7.
  Contact Alisa Wenning at Pyramid Printing 704-536-9027 or pyramidprinting@carolina.rr.com with any questions.  Sizing samples can also be made available by appointment at Pyramid Printing, 3631 E. Independence Blvd., Charlotte, NC if needed. 
No returns are possible for this custom merchandise.
Featured Products