THREE PACK Face Mask/covering 3 ply- Gray (includes shipping)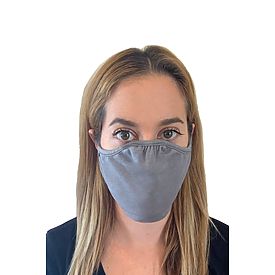 THREE PACK Face Mask/covering 3 ply- Gray (includes shipping)
THREE PACKS- DISCOUNTED MASKS- Contact Alisa Wenning at Pyramid Printing 704-536-9027 or pyramidprinting@carolina.rr.com with any questions.   No returns are possible for this  merchandise.  You are welcome to come by our shop and look at a sample if you would like.  I personally find the fabric, style and fit very comfortable. Quantity discounts and customized masks available- give us a call at 704-536-9027.

NEXT LEVEL® ADULT FACE MASK DESCRIPTION:
The Next Level Adult Face Mask is a reusable, eco-friendly, and sustainable 2-ply mask made of 70% recycled material. Each mask is made from approximately 1 recycled poly (RPET) water bottle. Moisture wicking fabrication is washable and breathable. Features a double layer fabric, goes over your ears for secure fit, fits over an N95 mask . One size fits most.
Featured Products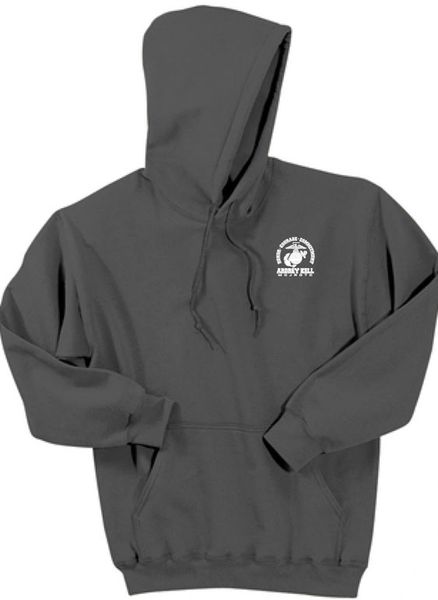 AK MCJROTC Hooded sweatshirt
$30.00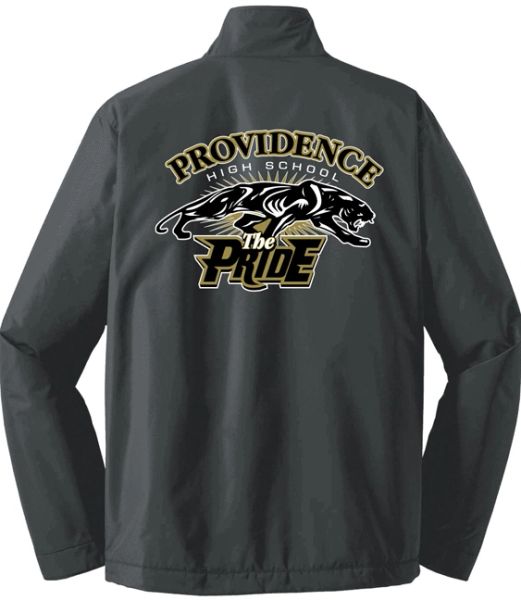 C. Men's Providence Band Personalized Jacket
$95.00