A. A REQUIRED, YET FREE Player Shooting T-Shirt- PLEASE COMPLETE FOR EACH PLAYER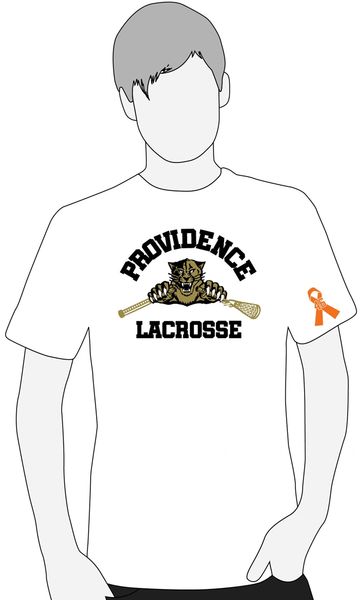 A. A REQUIRED, YET FREE Player Shooting T-Shirt- PLEASE COMPLETE FOR EACH PLAYER
This is a required, yet FREE shooting shirt that each player needs to order. 
Wicking t-shirt with two color logo on front, number and name on back of shirt, Orange ribbon on left sleeve.


Order by Monday, January 19th at midnight.  Orders delivering to practice the week of February 3th.  Please order correct size and be sure personalization is spelled correctly.  Contact Alisa Wenning at Pyramid Printing 704-536-9027 or pyramidprinting@carolina.rr.com with any questions.  Sizing samples can also be made available by appointment at Pyramid Printing, 3631 E. Independence Blvd., Charlotte, NC if needed.  No returns are possible for this custom merchandise. 

Featured Products